Discover nature's treasures with DK. We, Dennis Kneepkens and Mick Stubbe, live the nomadic lifestyle of international designers. Together we form the studio of DK. This is our story.
Fashion campaigns
Interior design
Concept stores
Branding
Product launches
Workshops & Demonstrations
Festivals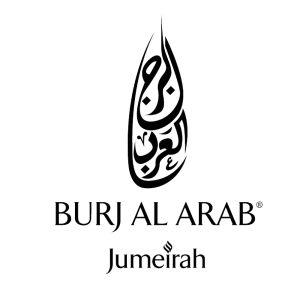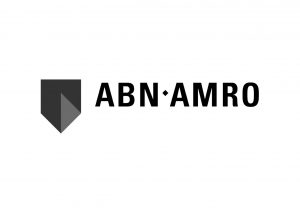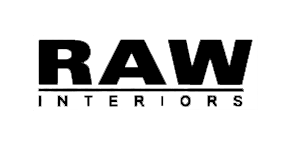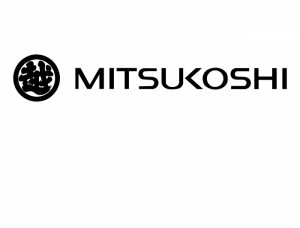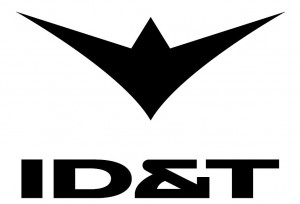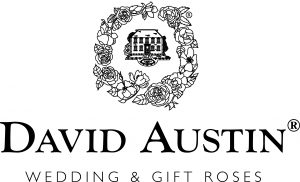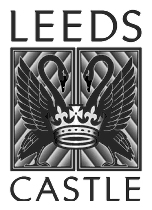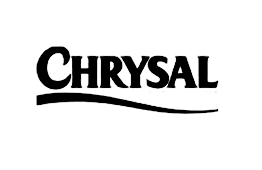 Whether it is about developing new brands, brightening high-class events or decorating luxury hotels:
Dreams are made a reality.